Zojirushi Vacuum Insulated Stainless Mug 16 oz – SM-SG48EGP Mystic Emerald

A key to a productive day is hydration. Whether at home, at school, or at work, staying glam and hydrated is easy with this Stainless Mug. The tight-fitted flip-open lid with a safety lock makes drinking from the mug easy and prevents beverages from spilling. Its lightweight design makes the mug portable without weighing down your bag.
Stainless steel vacuum insulation keeps beverages hot or cold for hours
2-step lid release process prevents excess condensation on the stopper from being flung off while the lid opens
A special manufacturing technique was used to make the body ultra-lightweight and compact
Air vent on the mouthpiece allows beverages to flow out smoothly, without gushing or overflowing
Made of BPA-free plastic and stainless steel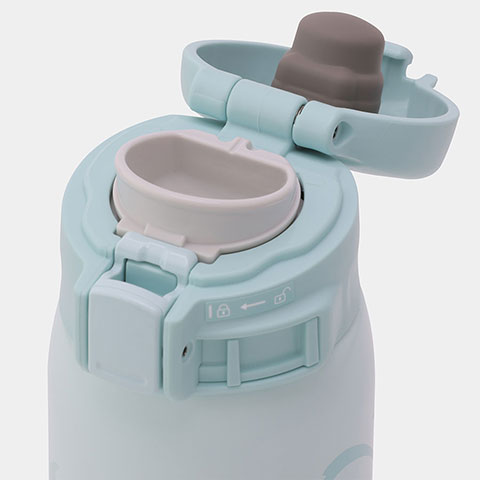 Tight fitted flip-open lid keeps beverages hotter or colder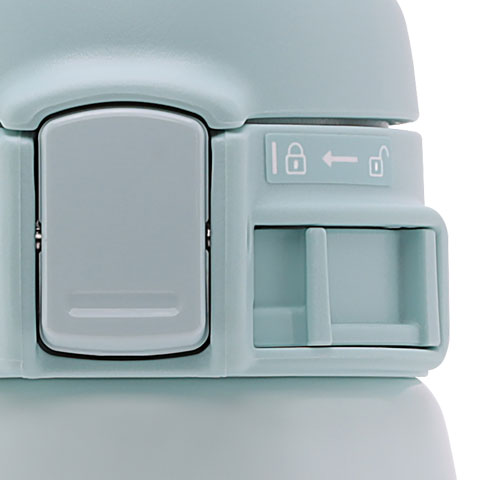 Safely lock to prevent the lid from opening accidentally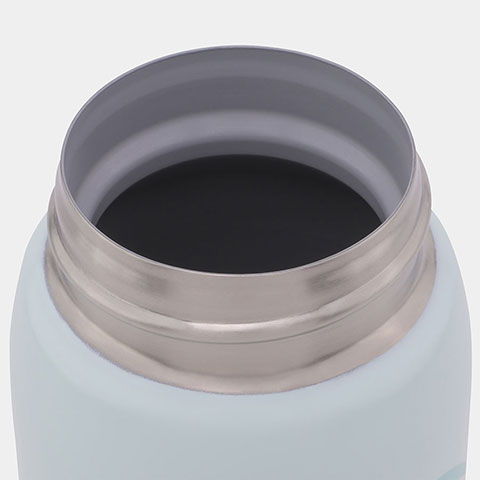 1-5/8" (4 cm) wide mouth opening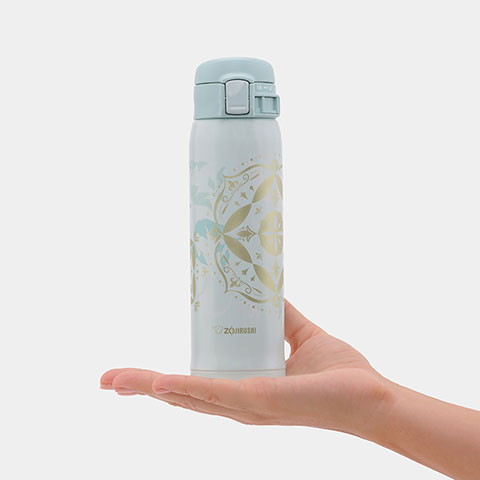 Ultra-lightweight and compact design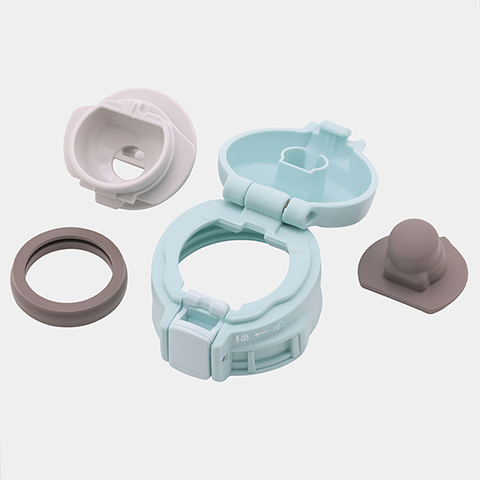 Stopper disassembles for thorough cleaning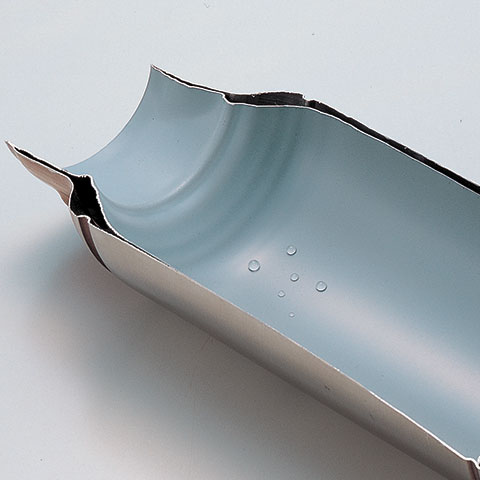 Easy-to-clean nonstick coated interior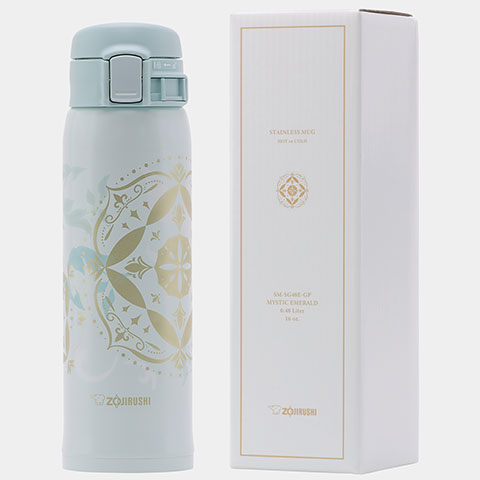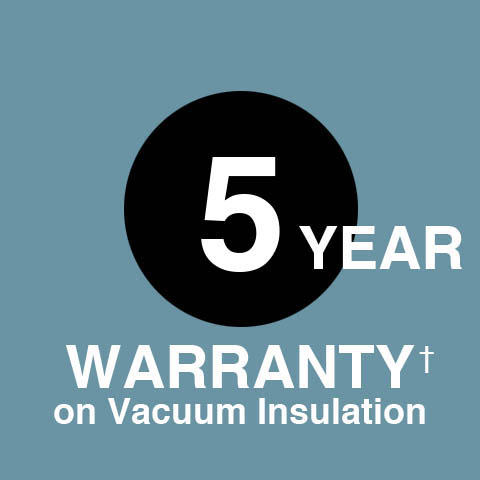 † Zojirushi America Corporation warrants only the thermal insulation of certain vacuum insulated products against defects for a period of five years from the date of original retail purchase. Product must be used within the US and Canada.
Capacity: 16 oz. / 0.48 liter
Dimensions (W x D x H): 2-5/8 x 2-7/8 x 8-3/4
Weight (lbs. oz.): 0.08
Heat Retention*: 189°F @ 1 hr. / 160°F @ 6 hrs.
Cold Retention**: 46°F @ 6 hrs.
Color: Mystic Emerald (-GP)
*Rating is based on water at a starting temperature of 203°F (95°C) at a room temperature of 68°F (20°C)
**Rating is based on water at a starting temperature of 40°F (4°C) at a room temperature of 68°F (20°C)
Only logged in customers who have purchased this product may leave a review.