Zojirushi 5.5 cups Induction Heating System Rice Cooker and Warmer (Made in Japan)

Superior induction heating (IH) technology
Healthy cooking options: brown rice and GABA brown rice settings
Easy-to-clean clear coated stainless steel exterior
Automatic keep warm and extended keep warm
Delay timer (2 settings)
Triple heater (bottom, side and lid) generate heat all around for even heating
Menu settings include: white rice (regular, softer or harder), jasmine white rice, mixed rice, sushi rice, porridge, sweet rice, brown rice, GABA brown rice and quick cooking
cETLus listed, tested to comply with FCC standards
Made in Japan
Description
The Induction Heating System Rice Cooker & Warmer uses high-tech Induction Heating (IH) technology to heat the inner cooking pan. Because of this special heating method, the rice cooker is able to make precise temperature adjustments to cook exceptional rice.
Superior induction heating (IH) technology
Healthy cooking options: brown rice and GABA brown rice settings
Easy-to-clean clear coated stainless steel exterior
Automatic keep warm and extended keep warm
Delay timer (2 settings)
Triple heater (bottom, side and lid) generate heat all around for even heating
Menu settings include: white rice (regular, softer or harder), jasmine white rice, mixed rice, sushi rice, porridge, sweet rice, brown rice, GABA brown rice and quick cooking
cETLus listed, tested to comply with FCC standards
Made in Japan
Instruction manual in English, French, Traditional Chinese, Korean, Japanese and Vietnamese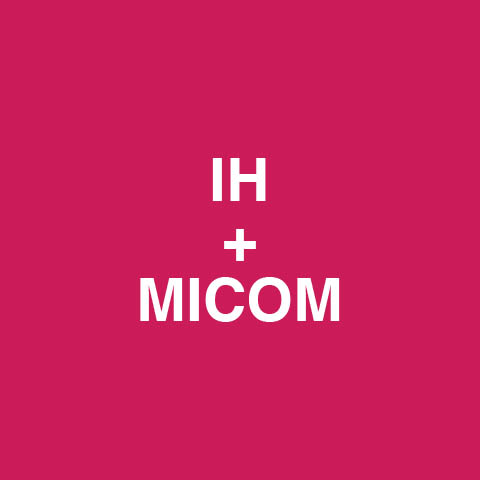 Induction Heating (IH) system for precise temperature control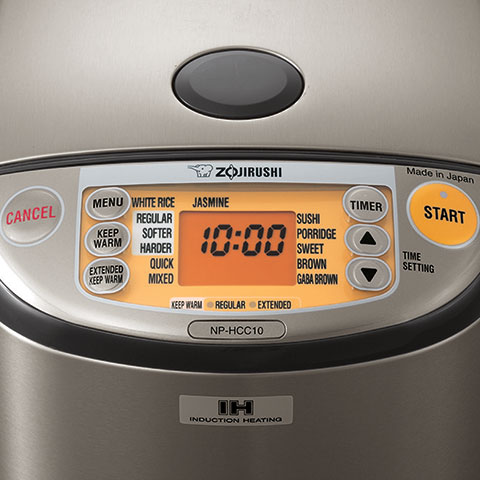 Easy-to-read and use orange LCD control panel with Clock and Timer functions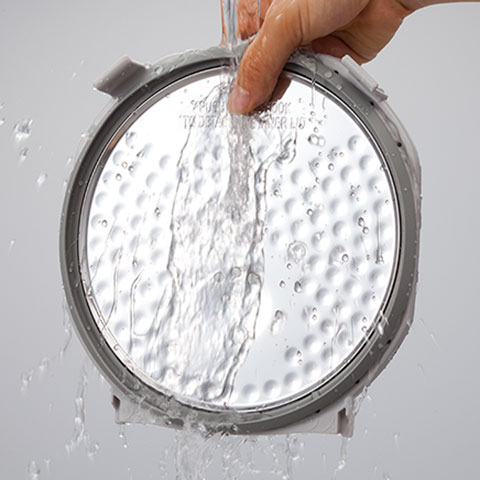 Detachable and washable stainless steel inner lid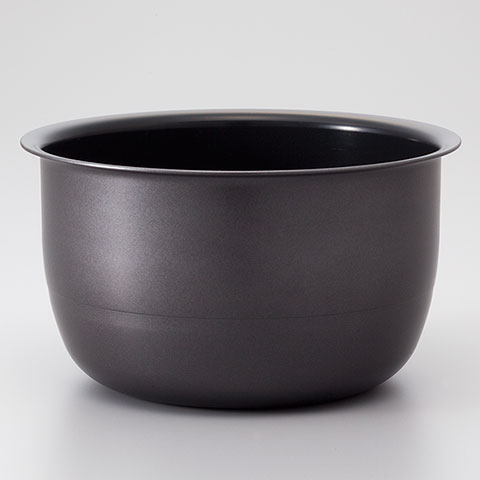 Black thick spherical inner cooking pan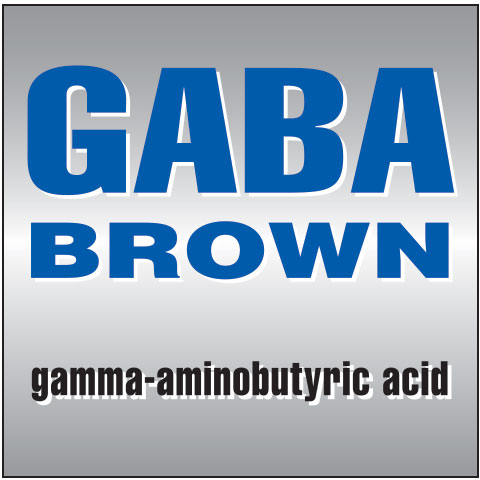 GABA BROWN menu or brown rice activation available to activate brown rice for increased nutritional values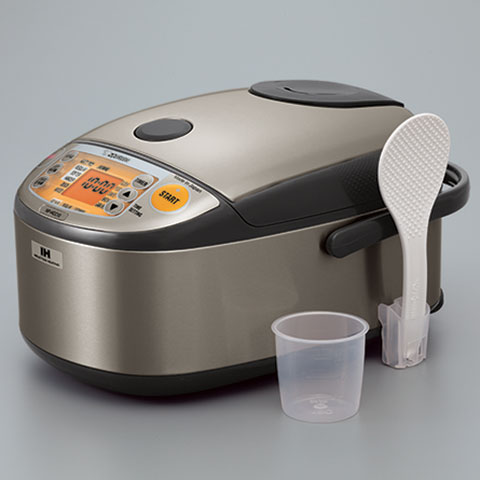 Accessories include rice measuring cup, nonstick rice spatula and spatula holder
Only logged in customers who have purchased this product may leave a review.