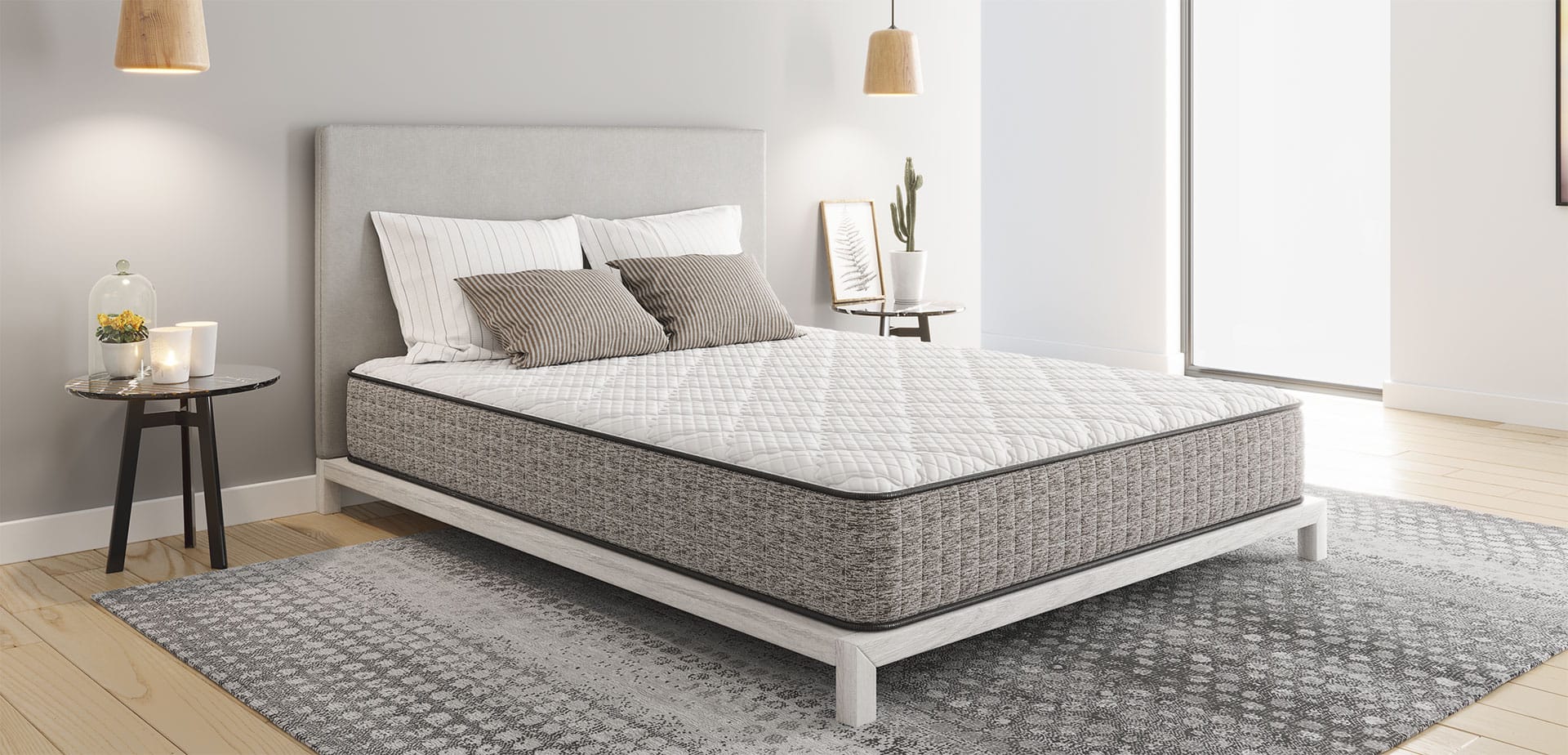 Conforming stretch fabric
Certipur-US HD Comfort Layer: Healthy Comfort
Gives your body the support it needs for proper spinal alignment and is made with open cell technology for lasting comfort that sleeps cool.
460 VERTI COIL SYSTEM
Diamond Mattress – A Positive Legacy: 80 Years of Sleep Wellness
A 4th generation family owned, and operated company. Integrity is the foundation of all they do. For 80 years they have been a trusted source of sleep wellness products and have kept true to their roots of producing higher quality products at a great value.
Diamond Mattress has a fast, flexible and efficient manufacturing operation. They make up to 1500 mattresses a day at each of their locations, California and Texas. Instead of stock piling mattresses in the warehouses, they make them when you order them!
Only logged in customers who have purchased this product may leave a review.